Your e-commerce website may look amazing, but this doesn't mean that the user experience is just as good. From the home page all the way through to the checkout, users need to find it interesting and easy to use. The messaging needs to convince the user that they are buying the right product from a trusted site and company.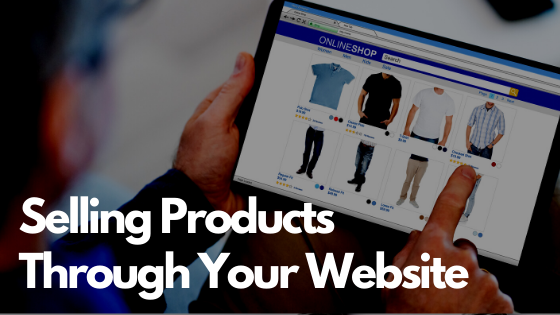 Updated and Responsive Website
When they visit a website, either on desktop or on their mobile phones, customers know whether a website is looked after. A site that doesn't adapt to a phone or doesn't look great on a desktop isn't a great start, and website visitors will just click straight back off. It is essential to maintain the stock inventory; clicking through from search to a product that is no longer available is a wasted result.  
Suitable Security
A valid SSL certificate is shown in browsers with a padlock symbol. This reassures users that their details will be secure and safe. Google considers sites without SSL security poorly for search results. It is a requirement of all card merchants (Worldpay, Stripe, Paypal, etc) that the checkout is hosted on PCI compliant hosting, including a security certificate. 
Payment Methods
Making the payment frictionless is essential to stop abandoned shopping carts. Making Apple Pay, Google Pay available as options can make the payment and checkout done in one click. Also, offering pay in instalments (Klarna etc.) can help with high-value purchases.
Customer Reviews
Ask the question – Why should I trust this site or product? A great way to answer this is past customer reviews. Adding past customer reviews of products in the sidebar or on the page can help complete the purchase. Seeing and reading reviews situated next to the products is very powerful and will fill the potential customer with confidence.
Your Product Descriptions
Describing your product well will always help. Think about your target audience. Does your website visitor want to know every detail – is it a complicated product or nice and simple? Will they skim read your description or look into it thoroughly? All these things need to be considered. However, bullet points always work well as this just cuts it down to key points such as measurements, usages, etc.
Examples of E-Commerce Websites We've Designed